lorieaton.com is a promotional product supplier rep group covering the states of Texas and Oklahoma. Our greatest joy is to make things easy for you and we seek out suppliers who share that intention. Whether by design or by default, we also represent factories who produce products which consistently offer quality and value. So the big three: service, quality and value are tops on our list every time! That often means that what we pull out of our bag is also a brand that you have heard of. That said, it's also very true that our discerning eye is attracted to those products that are a little left of center…and ahead of their time. We think that you have landed on this page because you are a kindred spirit…so again thank you for visiting our page!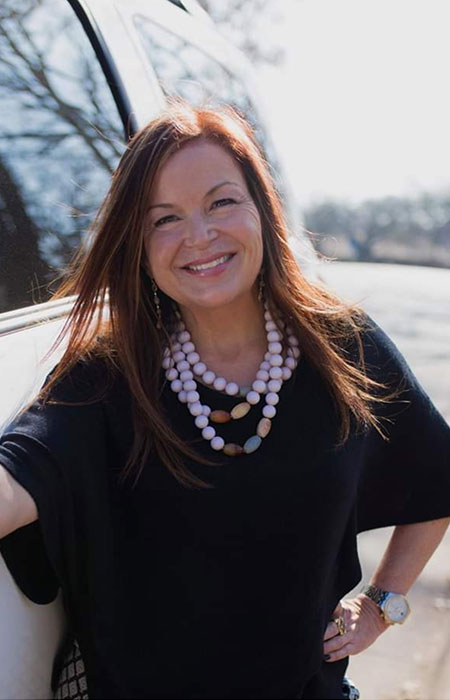 LORI EATON
Founder | Partner
Lori Eaton is the head of the team and one of the most beloved people in the promo industry. A new Austinite, she travels the state sharing her passion for her lines with her distributor partners. You will not find a more dedicated and considerate multi-line rep out there!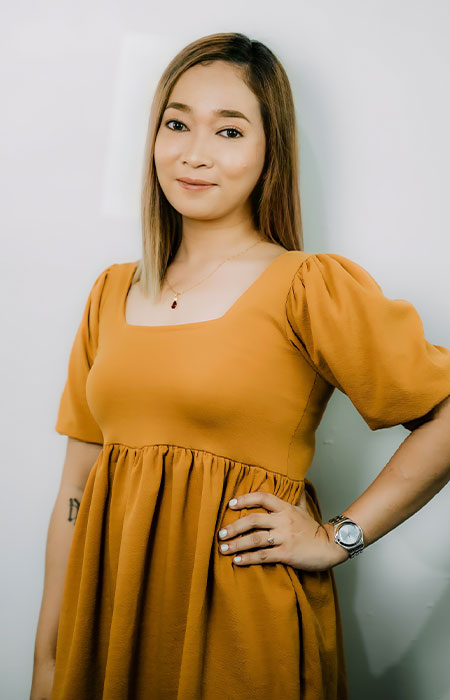 FARRA SALGADO
Farra joined us in 2021 and has rounded out our inside support team with a mastery of organizing presentations and an ever-ready hand to all of us.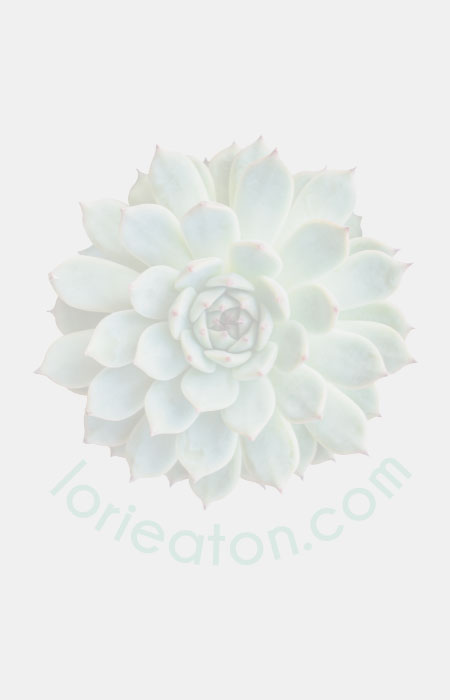 GAIL WHERRY
We are so glad to have Gail's 20 plus years of ASI experience to assist us and you. Gail offers not only an attentive idea for detail, but her Southern hospitality is evident in everything she does for us.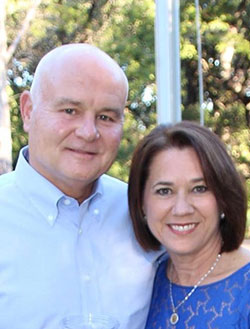 PAT COPHER
Pat Copher manages our reports, CRM and lots of other things to keep the back end up-to-date. Pat is married to Lori's brother, Harold, and they have 3 daughters and 5 grandchildren.  She loves spending time with the grands and is a former Longhorn cheerleader and a completely devoted fan.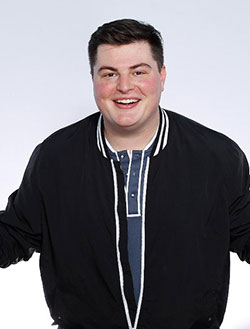 MIKE EATON
Mike Eaton is Lori's son, a marketing wiz, and a standup comedian. Although he's based out of LA now, he still helps with marketing ideas and occasional surprise visits at shows.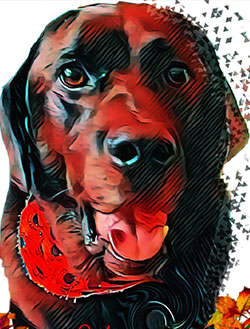 BOB
Bob is the greatest dog in history. A half Lab, half Puggle ball of fluff and love, he can be found eating, playing fetch or sleeping on the couch living the best life ever.
STAY CONNECTED WITH lorieaton.com
Be the first to know what is going on with the latest promotions and trends